Your Direct Channel To Chosen Events
Captive Audience is an El Toro IP Targeting cutting edge technology that allows one to target venues, colleges, hotels, and convention centers via the IP network. In other words, Captive Audience allows you to send highly specific banner ads directly to those connected to the networks IP address associated with that building.
Hotel & Convention Advertising
With Captive Audience, one can locate the IP address of a specific hotel or convention center. From there, the IP becomes an entry point to serve digital banner ads directly on the devices attached to the network.
College Campus Digital Advertising
Another use case of this adtech solution is targeting college campus networks. With the technology, the IP's of specific buildings are located for digital advertising.
Overview of Captive Audience
The Only Patented One-to-One Targeting
This technology was first introduced by El Toro in 2014 as a way to solve the issues around geofencing. For example, Captive Audience guarantees you are only advertising to those that you know are in that specific location because of a connected device. Unlike geo-fencing, if someone is walking nearby the building but has no relevance to your target audience, an ad impression cannot be served, saving you money and impressions!
How Captive Audience Works
Easy. Simple. Sophisticated.
The technology behind Captive Audience builds off of El Toro's patented IP Targeting algorithm. Rather than targeting a single household as one does with IP Targeting, Captive Audience grabs the IP address of a specific building and serves relevant display or video advertisements to all devices connected to the network.
This type of advertising can be used for targeting large groups of people who are in one location. College students in the library, for example, can turn into an audience for ticket sales to the upcoming football game. Or, convention center guests can be served ads that state, "come visit booth 137!"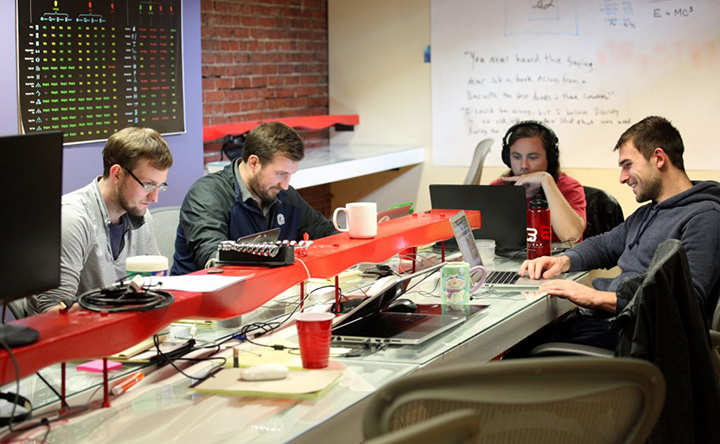 Patented IP Targeting Solutions
El Toro is the creators and originators of IP Targeting technology. Based out of Louisville, KY, the El Toro team has the resources and capability to handle all your digital advertising needs.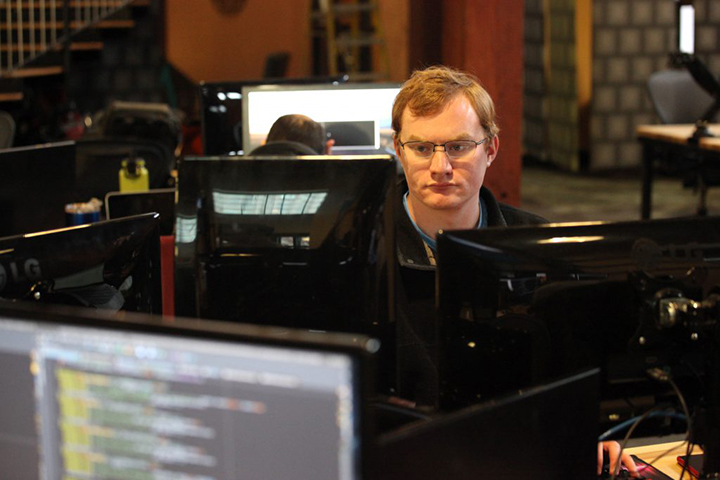 World Class Development Team
El Toro's full stack dev-team works each day to continue to bring about cutting edge advertising technology solutions, just like Captive Audience.